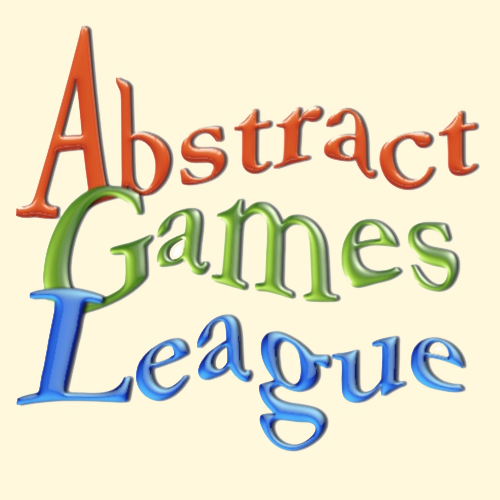 The AGL 2022 consists of 32 tournament.
The AGL 2022 is played on three sites:
Important, if you play on different sites you have to inform the organizzation of your nickname used in the sites.
The AGL 2022 provides two types of ranking:
- The AGL 2022 ranking, takes into account the points won in the 2022 tournaments.
At the end of the 2022 season the first player in the ranking in the AGL 2022 will be declared best abstract player of the year 2022.
- The Master ranking, also takes into account points earned in previous year's tournaments. The points won are valid for 15 months from the start date of the tournament.
The Master ranking is intended to establish the best players world abstract.
The player has an active ranking if he has played at least 3 tournaments, otherwise his ranking will be provissory.
With the same number of points it will be checked in order:
- who played on more sites.
- who played on more tournament.
Method for calculation of the ranking AGL 2021, the first 36 players at the end of a tournament earn points, below the table with the scores according to the placement in the tournament.


| | |
| --- | --- |
| Final placement. | Points. |
| 1° | 1000 |
| 2° | 670 |
| 3° | 450 |
| 4° | 300 |
| 5° | 250 |
| 6° | 200 |
| 7° | 165 |
| 8° | 135 |
| 9° | 110 |
| 10° | 90 |
| 11° | 75 |
| 12° | 60 |
| 13° | 54 |
| 14° | 48 |
| 15° | 42 |
| 16° | 37 |
| 17° | 33 |
| 18° | 29 |
| 19° | 26 |
| 20° | 23 |
| 21° | 20 |
| 22° | 18 |
| 23° | 16 |
| 24° | 14 |
| 25° | 12 |
| 26° | 11 |
| 27° | 10 |
| 28° | 9 |
| 29° | 8 |
| 30° | 7 |
| 31° | 6 |
| 32° | 5 |
| 33° | 4 |
| 34° | 3 |
| 35° | 2 |
| 36° | 1 |